Principal Message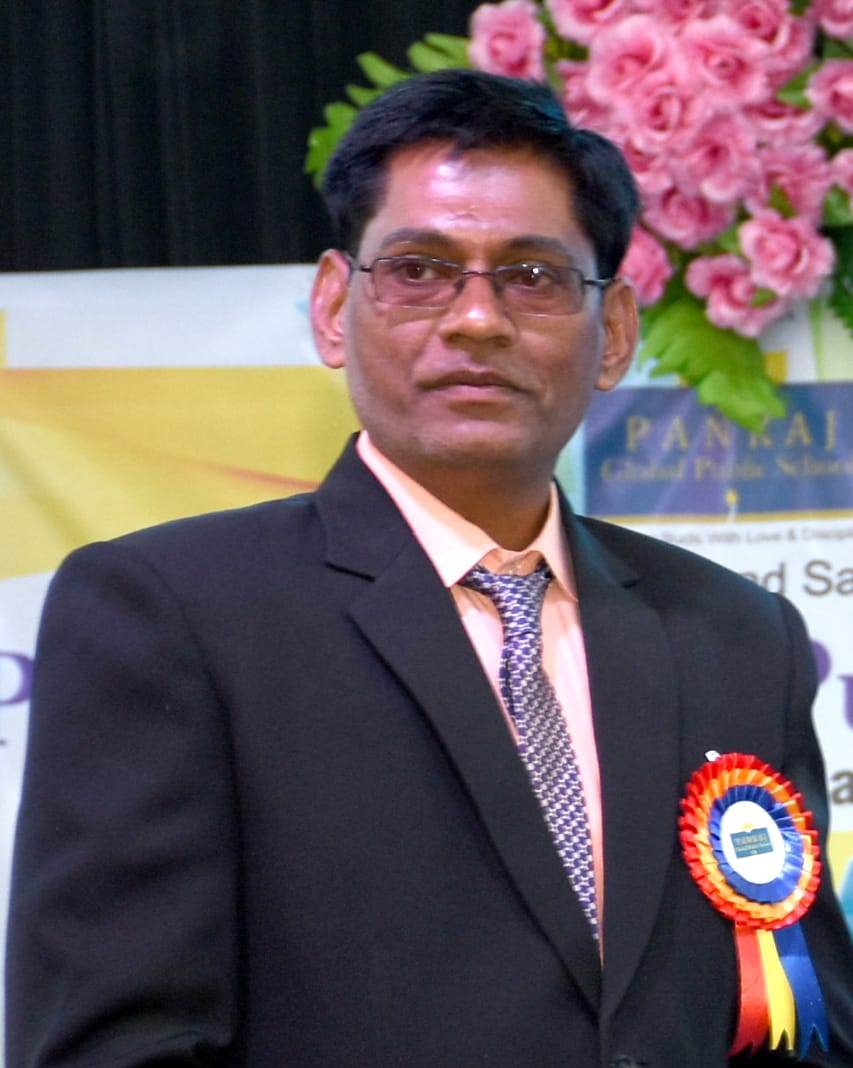 Mr. Milind Patil
Principal
"EVERY CHILD IS AN EXPERT OF IT'S OWN ASPECT"
Education is a lifelong process and it blossoms at school. The purpose of education is to help open up a closed mind. Every child is a unique individual. The staff at Pankaj Global Public School is committed to providing the students with quality education which shapes the children of today into leaders of tomorrow.
Life at PGPS is an exciting journey which begins when children enter it's portals and step into the intricate domain of the scholar. Along with mastery of the various areas of academics, we encourage them to enjoy and excel in sports and other co-curricular activities.
The main role of education at Pankaj Global Public School is to provide a collective conscience, focusing more on cooperation than on competition.
Guided by these virtues, we run our programs, keeping in mind the potential of child and a way to identify the inherent potential of child and then to nurture it.
The state of the art sports facility coupled with the sports mentor program help us to instill the values in the sports fields, where children are most open and receptive to grasp subtle values in a relaxed and enjoying environment.
We are committed to build a lifelong relationship, a happy confident young individual and a better human being to make this world a better place to live.