Digital board smart class facility for every standard.
Laboratories for all major subjects.
Round the clock wifi accessibility.
Preparation Of Competitive Examination
To accomplish the very best in the competitive exams our students are given the facility to learn from special classes to prepare for the entrance exams of IIT(O)/various Olympiad/NTSE/ etc. These sessions are particularly useful not only for the competitive exams but the normal curriculum as well.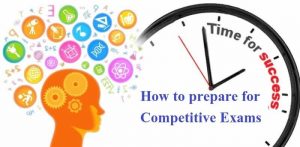 Smart Classes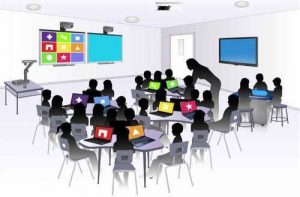 All subjects for all classes are taught as per CBSE norms using the very modern technology – an audio visual medium which aids the comprehensive ability of the student enabling to register and grasp the subject matter in no time.