Facilities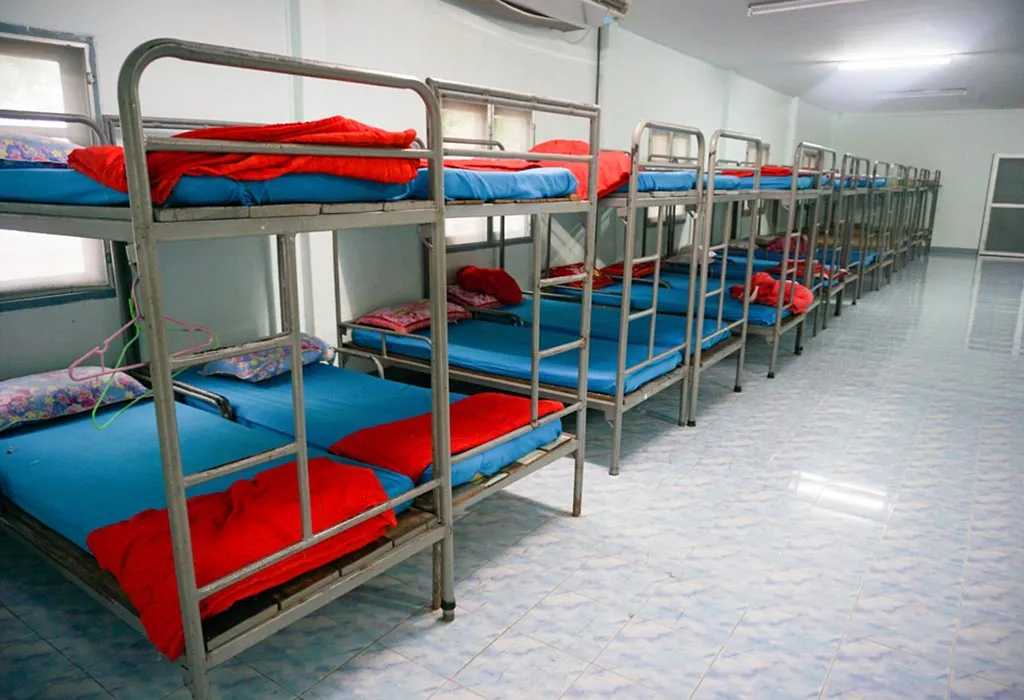 The school provides residential facilities for boys and girls on campus. All the hostels are well appointed and have all the facilities that help children live and grow in an environment that they can identify as their home. Trained staff members, including a housemistress and a housemaster, along with a whole range of support staff, are entrusted with ate well being of the children and to ensure that the needs of our pupils are fully met. The school places much emphasis on the importance of students taking responsibilities for themselves, and for each other, within a very carefully supervised framework. For our borders, the hostel is also home and a such provides every facilities for study in the form of Evening prep section, Leisure and a Flourishing sense of community, Which can add so much to school days and later life. The sense of security and loyalty engendered by the hostel life finds expression in many ways,
and creates at healthy desire to excel in competition with the the houses, whether on the sport field, in the arts or in academic attainments Friendship and mutual support play a large part in school life, and this is reflected in the boarding accommodation we provide. At the junior level, students stay in dormitory style accommodation. The school strongly believes that the values of caring, sharing, and community leaving must be inculcated in our students from the very beginning. As the children move to senior classes, they are provided shared rooms.
We have been tied up/ connected with Kindersports Pune which is a leading sports education company committed to infuse passion for sports among school children. Kindersport train students to bring out the best in them; further we handpick raw talent and groom the aspirants to turn them into champions. Our integrated Sports Development Program offers a basket of sports solutions that includes Sports coaching, Equipment and Infrastructure. Our aim is to foster a lively sports culture in schools that not only produces winners but also instills sense of discipline, team spirit and awareness of fitness and good health.
The MCB SMART SCHOOL Mobile App
PGPS is the only school which provides special & unique app (MCB) facility for parents.It is available for iOS devices to share the classroom information. Myclassboard facilitates the teachers with MCB SMART SCHOOL mobile app. The child's growth, development and activities are constantly updated to parents which is integrated to Parent App.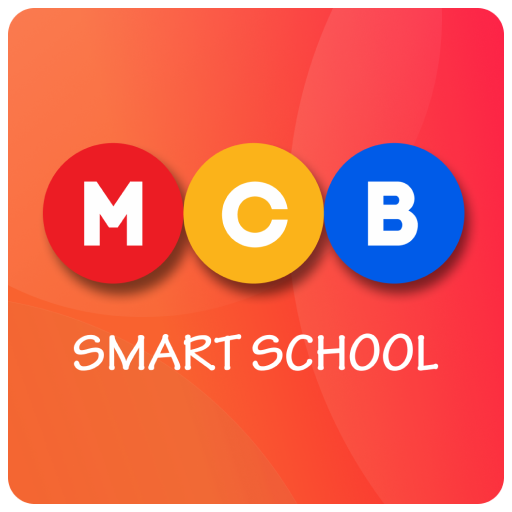 SMART CLASSES- Digitally equipped classrooms.
State of the art science laboratory.
Career Counseling Service.
Remedial Classes/Extra tuition in the form of study prep section.
Horse Riding, Taekwondo, Skating etc.
Regular school excursions/outing.
Special attention to slow learners.
A modern computer room with high speed client-server.
Parents Orientation  Teachers

Training Program
Visit  Science Exhibition