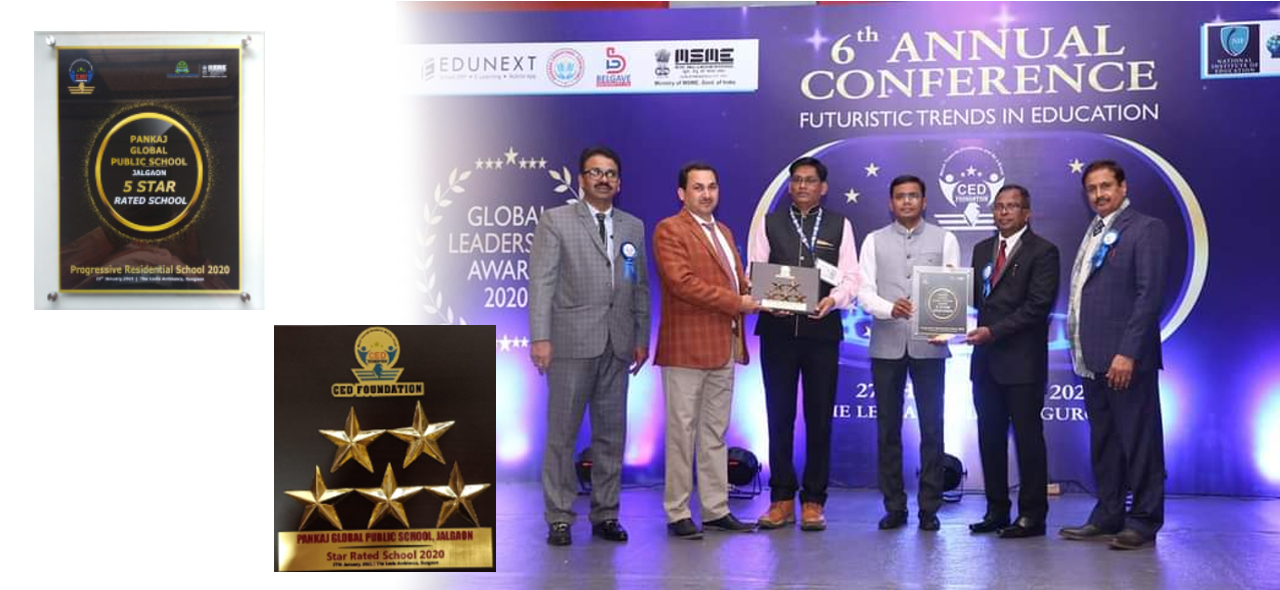 Pankaj Global Public School
Pankaj Global Public School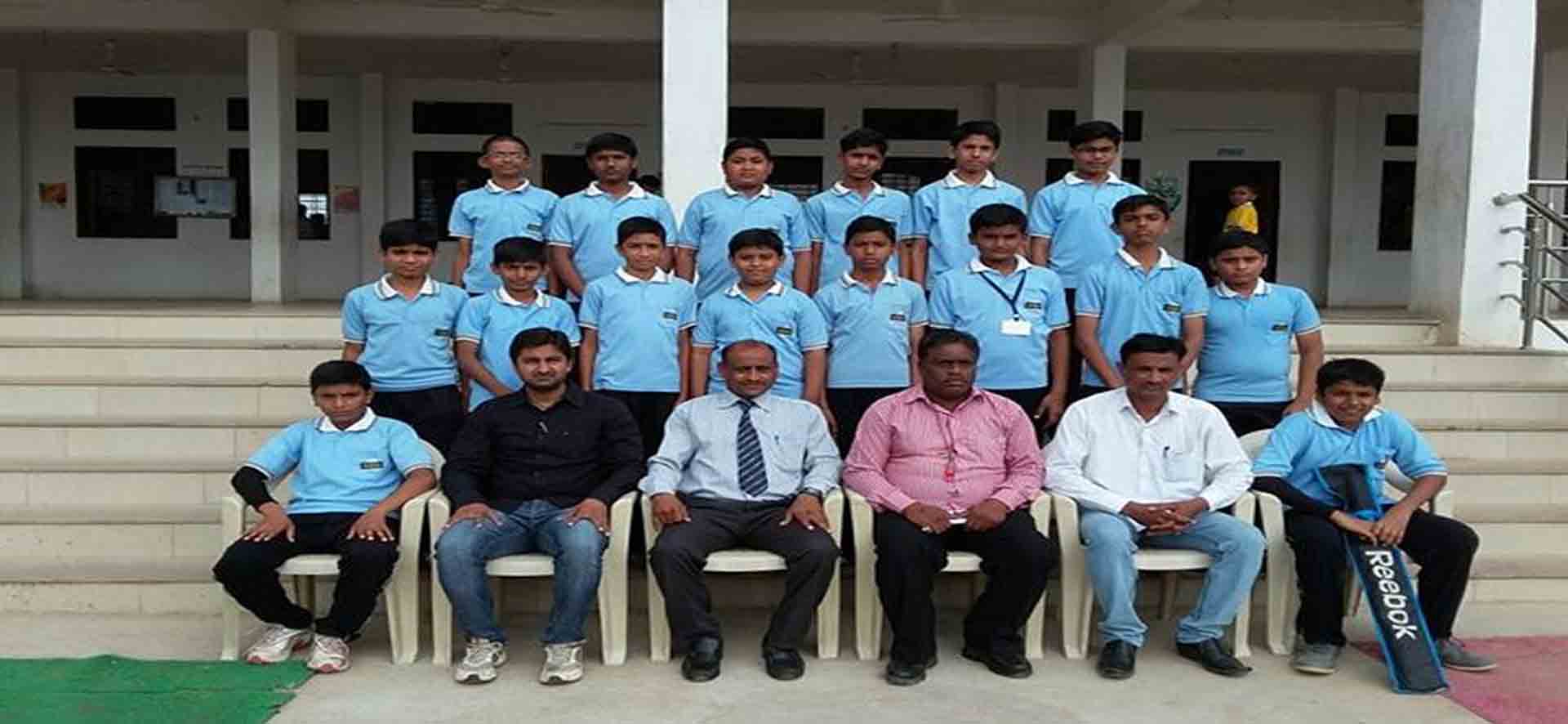 Professional Teachers
PGPS is a team of experts in their respective fields who have the advanced knowledge and skills required to meet the challenges of students' learning.

Experiential Learning
Experiential learning is the best way to learn and PGPS provides ample of great opportunities for this great aspect of lifelong learning.

Sports Facilities
At School, we plan regular and systematic performances of sports and related activities. There are dedicated places at any time for these activities.
Welcome To Pankaj Global Public School
Pankaj Global Public School is a residential cum day-boarding school under Pankaj Shaikshanik and Samajik Sanstha. The P. S. & S. Sanstha was founded in 1991 to provide quality education of global standard by the founder Chairman Dr. Suresh Pandit Borole. The institution has received many awards in various fields at higher level.  School campus is broadly surrounded by natural environment with lawns and lush greenery for freshness of the pupils. A naturalistic and fresh environment gear up their strength, improve personality and so on.
Our Values
Our Vision
Pankaj Global Public School endeavours to prepare each student for academic social and personal success by creating a community of empowered and diverse learners striving to be globally minded citizens in an atmosphere of mutual respect, understanding and trust.
Our Mission
Pankaj Global Public School, in its pursuit of a holistic education, envisages inspiring and fostering a community of caring, progressive, lifelong learners to embrace and celebrate all creation.
.
Unique Features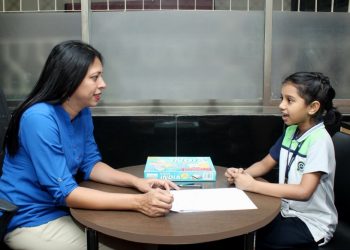 We are a full service business development group – we build strategies and systems.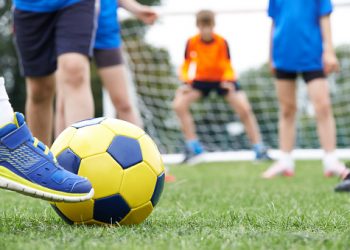 We are a full service business development group – we build strategies and systems.
read more
We are a full service business development group – we build strategies and systems.
read more
In our School, the teaching is not about knowledge transfer, but fostering excellence. We believe in opening the minds of the pupils. We guide them to learn by doing, stressing on the all-round development of child's personality.
The education system of the school besides providing an all-round education intellectually, socially, emotionally and physically, offers guidance in critical thinking, social openness and purposeful research. Students are given opportunities to develop their own talents as well as to be aware of national and global issues, while contributing to the healthy development of needs of the community.
The complete education system will be based on true Indian values with all modern techniques and technologies for overall personality development of the children.
The School provides exposure, training and platform through various clubs to showcase their talents. Whether it is dance, music, drama or sports, children are given ample opportunities to identify and develop their abilities and areas of interest. The goal is not to help each child make a career out of his/her talent but to get in touch with his/her inner creativity.
Expert and experienced teaching staff
More than 25 Years
of Experience
We work with ambitious leaders who want their future to be successful and help them achieve extraordinary outcomes.
Please let us know if you have a question
Would you like to speak to one of our financial advisers over the phone? Just submit your details and we'll be in touch shortly. You can also email us if you would prefer.