Chairman Message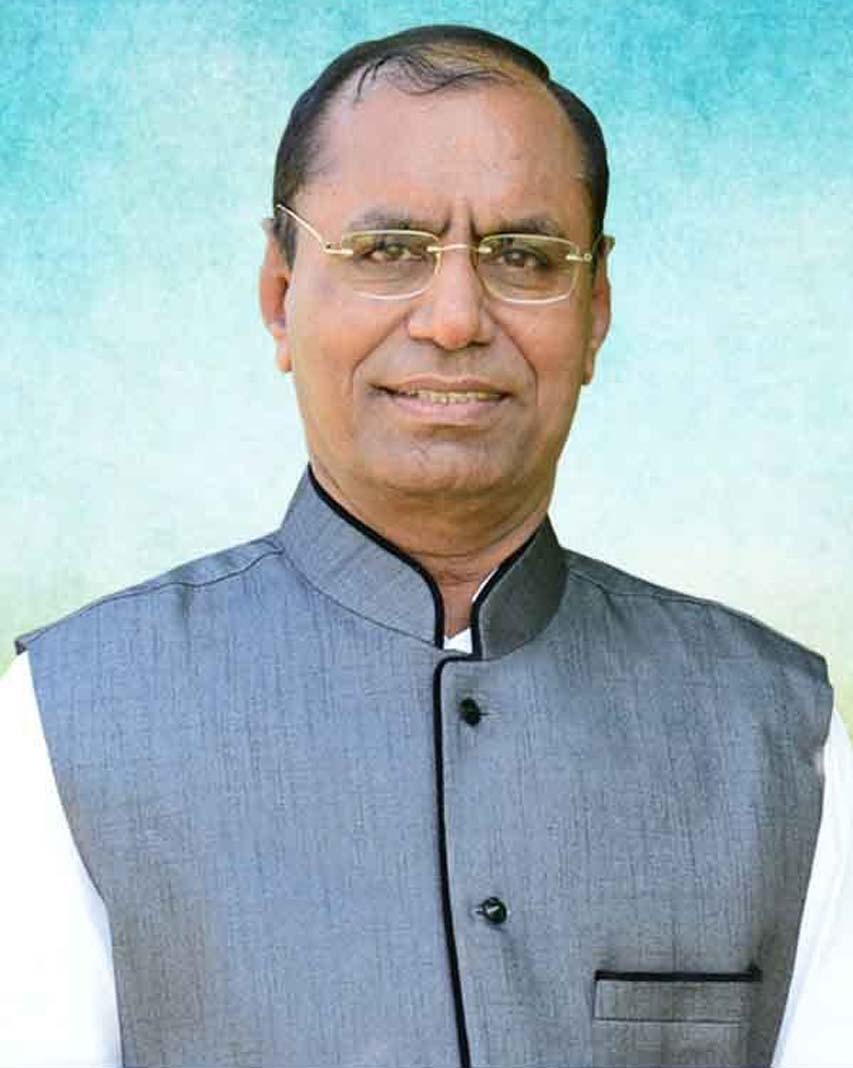 Dr. Suresh P. Borole
Founder Chairman
Our dream and commitment to develop, Pankaj Shaikshanik & Samajik Sanstha started in 1991. It has seen many steps of development. We are starting and entering the steps of stability of achieving all round progress in Pankaj Global Public School. Education is the key to create a society which is dynamic and productive, offering opportunity and fairness to all. It is one of the most essential indications of human development, the treasure that lies within all of us. In the coming times, knowledge and skills will be the keys to success. Successful institutions do not just happen. They are effective because all those who work in them have a commitment to make them succeed. Leadership, teamwork and sound management structures all go together to move such institutions forward at a time of rapid, frequent and seemingly never-ending changes.
"EVERY CHILD IS AN EXPERT OF IT'S OWN ASPECT"
Good teachers, using most effective methods and instruments with lofty practicable vision can transform this dream into reality. We must sure that they are aware of the latest trends used in education and to carry out this responsibility to the best of their ability.
The future of the school is very bright. Besides regular schooling, the institution is promised to prepare like IIT- JEE, AIEEE, BITS, SCRA, NTSE, AIIMS, CPMT, NDA and many more. The vision mantra is "effort, effort and effort that much even if you wish to do wrong you will not be." Our program and activities are guided by our mission and vision. At PGPS, we are striving to give shapes to the above vision with the help of a dedicated team of leaders, administrators, academic planners and competent teachers and their team is trying their best to fulfill the aspirations of all those who have admitted their children with dreams in their eyes.
Hence, quality never an accident, it is the result of conscious efforts.